Welcome to the Swedish Association in Auckland
Swedish Association in Auckland started in 1989. We are a small but active society for Swedes and friends in and around Auckland.
We want to give our members the opportunity to:
Speak Swedish
The opportunity to hear and speak Swedish.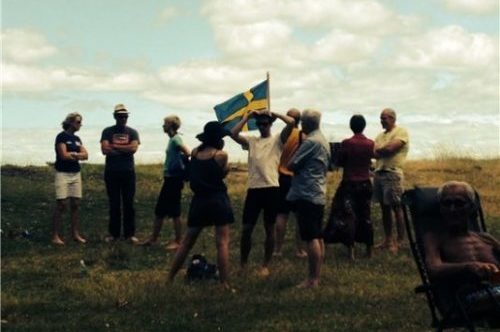 Meet Swedes
Get in touch with other Swedes in the area.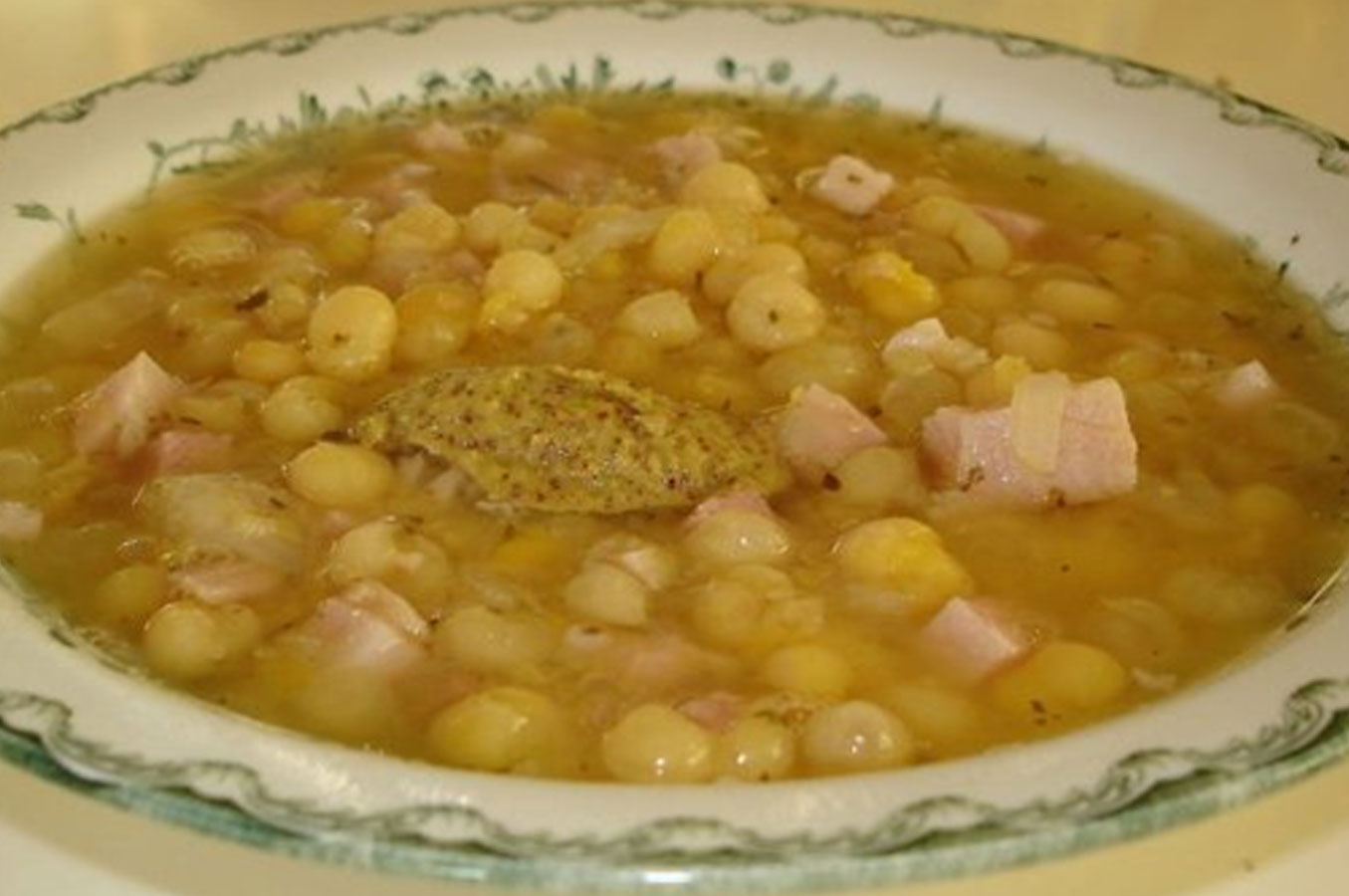 Swedish Food
Meet and eat food, like our popular Pea soup evening.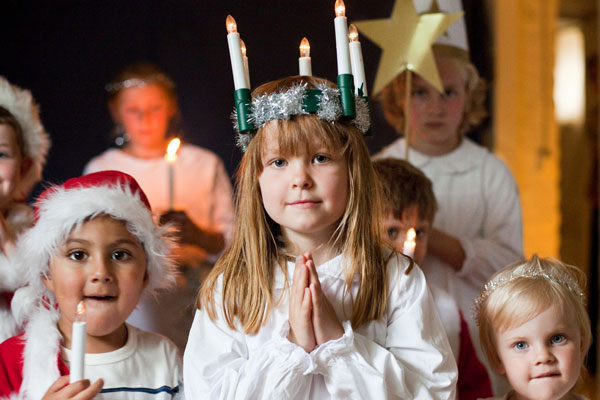 Swedish Culture
Maintain Swedish traditions and share experiences.
We meet 4-5 times a year at major events to celebrate Lucia, Midsummer, National Day etc, but also every now and then for example to go and see Swedish films or concerts.
Parents of young children meet regularly to give their children the opportunity to hear and speak Swedish. In addition, we have Swedish school for older children (six years and up) that are held for 1.5 hours each week after normal school hours.
All members receive our magazine "Gul & Blå" which comes out approximately four times a year.